Product Catalogues, Brochures & Flyers
The Reagecon catalogue of products and standards is available on this page. Please feel free to view and download documents from this page. We try to keep the catalogues up to date, so please return to this page regularly to ensure that you always have the latest copy of any Catalogue that is of interest to you.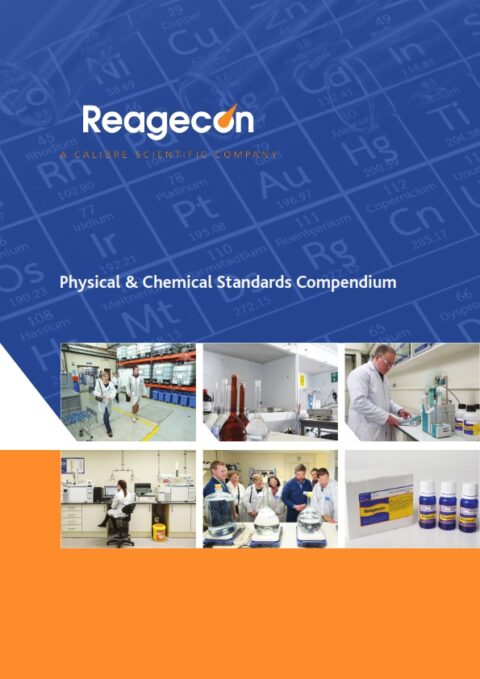 Since the publication of our Physical and Chemical Standards and Reagents catalogue, substantial changes have occurred in the field of analytical chemistry. Stringent regulatory demands combined with major economic implications and increased competitiveness, places...